Internet
Our ever expanding network coverage now covers Fibre and Wireless across Africa.
National fibre presence

Uncontended fibre

Up to 1Gbps per site internet capability

Aggregated Internet at Teraco
Power Backup Solutions
This system is a full integration, miniaturization, light-weight, intelligent centralized monitoring, battery maintenance and management, unattended, user-friendly standardization cabinet installation for energy saving and with environmental protection features. It is widely used in access network equipment, remote exchange communications, mobile communications equipment, transmission equipment, satellite earth stations, microwave communications equipment and Solar Power solutions as a backup power supply.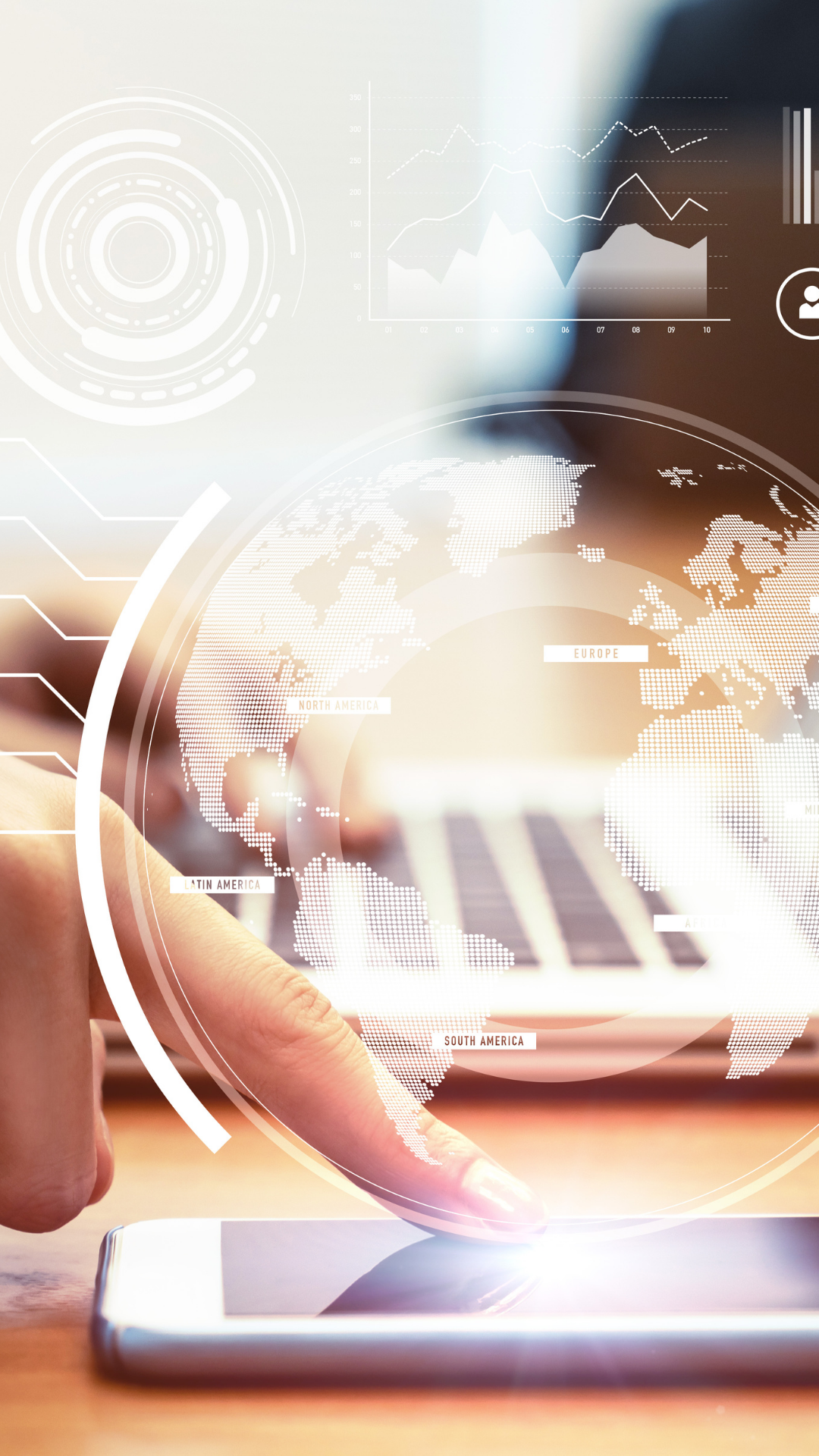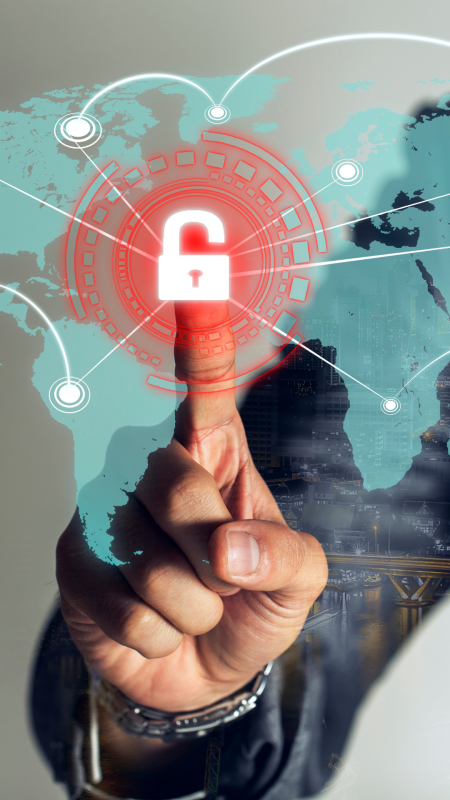 IoT
Merano Monitoring system 
Industry changing in respect of pricing, functionality and capability power monitoring solutions

Self-developed and maintained

Low cost

We own the IP on these solutions

Complete Power Management solution ranging from telecommunication systems to solar

48 Volt International Standards Power Solutions

Self-developed rectifier driven power balancing

Battery charge management

Telecoms solar power backup solutions

Mobile generator sets

We own the IP on our Power management and monitoring solutions
LoRaAIR CUBE
Delivering remote systems management over LoRa with fibre, wireless backhaul, GSM, GPRS and RF reporting systems

Tracking systems

Mobile phone and website application

No requirement for internet or any 2G or 3G coverage
VOIP Solutions
Our own Voice server infrastructure
Uncapped Voice solutions @ R350 per line p/m (No limit on calls)
White-label mobile phone VOIP application
SME VOIP solutions
Fully Hosted PBX
49 cents per minute (End user) (For businesses not interested in uncapped solutions)
True per second billing
VOIP over Hotspot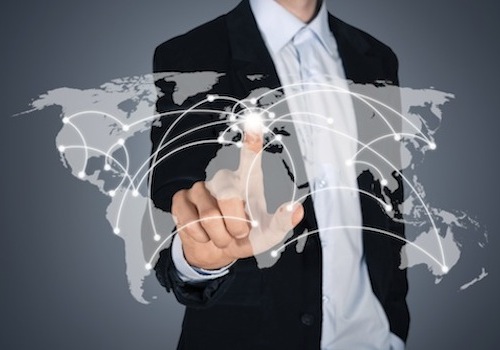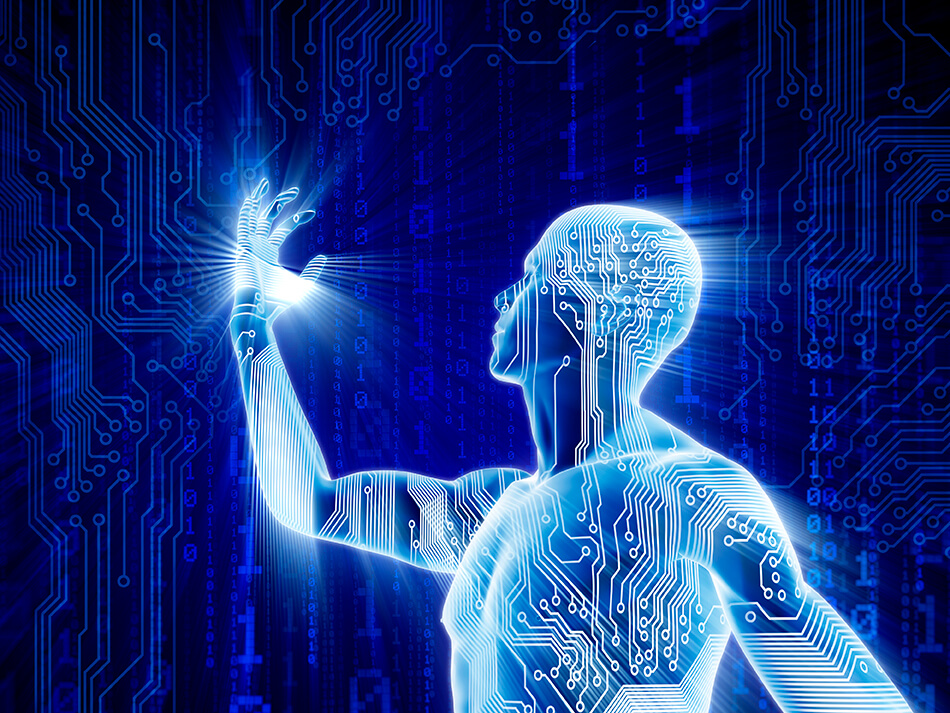 Added Services
Fibre Partner
VOIP Partner (Gateway)
FTTB (Fibre To The Business)
Internet bundle bulk partner pricing
Off-net, Fibre over wireless services in respect to last mile solutions
SLA (Service Level Agreement) contracts
Webhosting
E-Mail hosting
Summary:
We are able to deliver each and every type of IT service available within the Telecoms landscape throughout Africa.